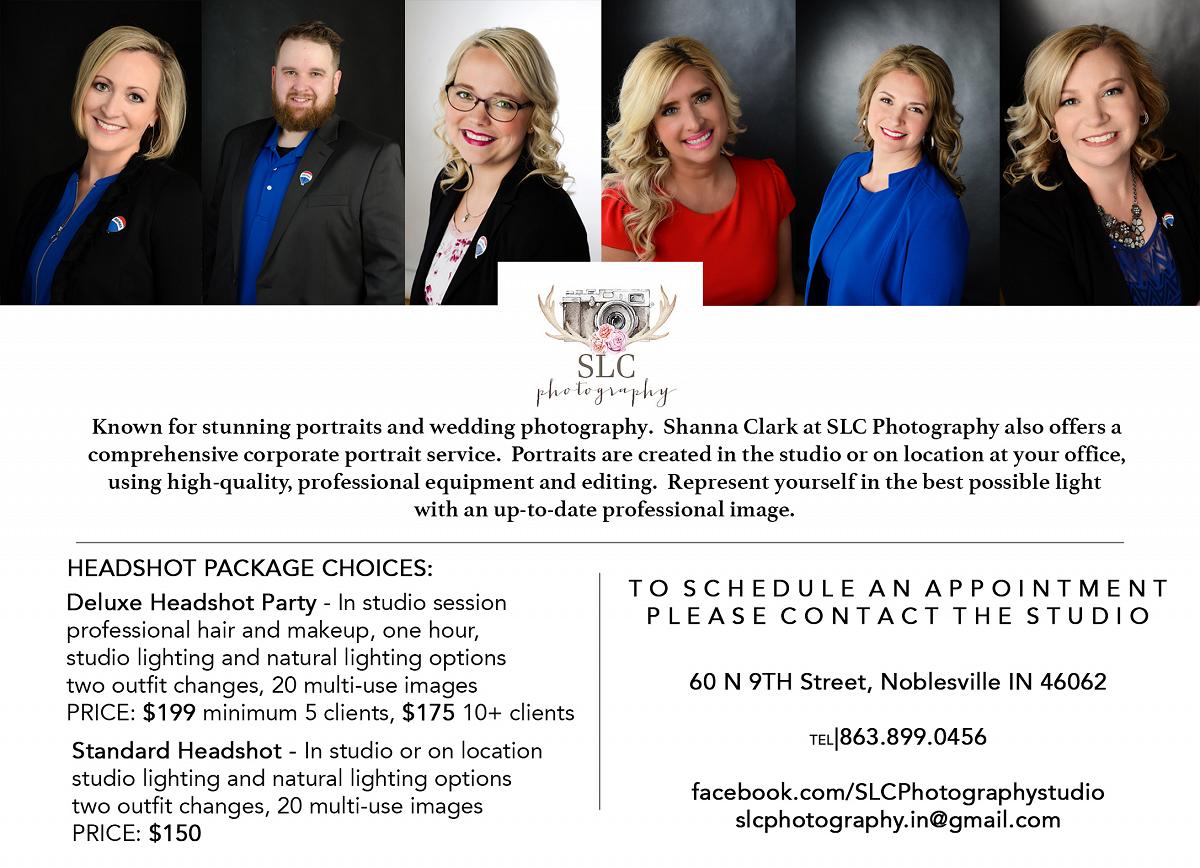 http://slcphotographystudio.pa... <--Click the link to see the entire session
The importance of a new business headshot! Whether it is for your website or Linked In or putting a face to your brand, a fresh professional headshot could place you head and shoulders above your competition...see what I did there?!
Here at the studio of SLC Photography we offer a fun spin on what in the past has been thought of as a little less than fun.  
Gather your favorite co-workers, your bosses, your small business friends, and have a fun day of pampering and snacks and get some amazing versatile headshots too!
We offer hair styling and make-up artistry in the comfort of the studio, have some coffee, mimosas, wine, pastries, a cheese board, whatever sounds good in between and then we capture your best self in the process.  
The Headshot Party Packages are available for a minimum of five individuals to how many ever you can gather together. The all inclusive cost is $199 per person. That includes hair, make-up, snacks and drinks, and 10 edited digital images with rights to use for your marketing needs. 
Guaranteed to be a fun day with lots of laughs.  You will never need to sit through another awkward headshot session again!! Email or message me to get your party on the calendar today!